philippower:
Fact File of Calgary from another Lancaster > Calgary Chap
Originally posted on Joe Goes To Canada: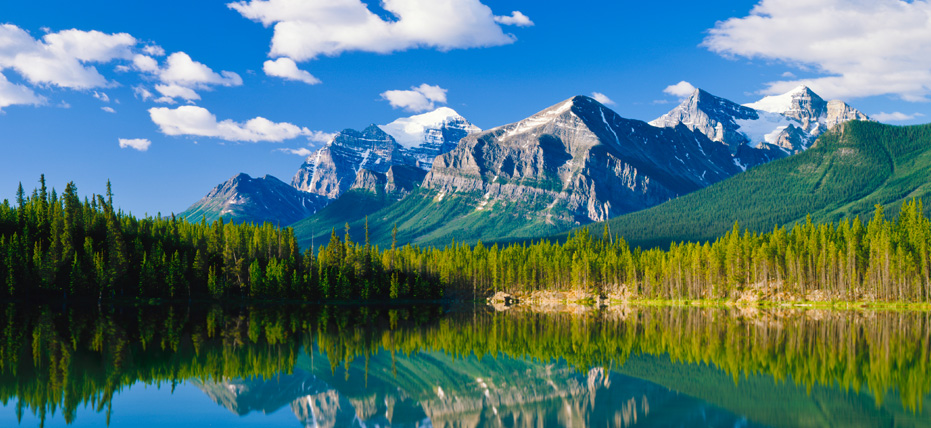 Banff, AB.
So, I figured given how long I'll be spending in Calgary, I'd tell you guys what I know about the place – particularly the stuff I'm most looking forward to!
The Place
Calgary is the biggest city in the province (Alberta), and is Canada's third biggest city overall. Broadly speaking, it's similar in size to God's Own Country (aka Newcastle-upon-Tyne), especially in terms of population. Beyond that, it's a stones throw from Banff National Park (above) – and with it, the Canadian Rockies (pretty, huh?). I skied a bit many years ago, and particularly with all the old facilities from the Calgary Winter Olympics (all the way back in 1988), I might have the chance to do so again! Even if I don't get round to it, what a place to be surrounded by. Banff is definitely on the list of places to visit while I'm over there.
Calgary…
View original 625 more words